I wanted to talk about all problems related to the invitation of a woman that you met remotely on an international dating website like mamba.ru, seeking.com or a camgirl website like camcontacts.com.
meeting a woman who lives in a distant country is the main problem of global dating.
Flight:
It may be quite complicated to invite her to your country. Sometimes, no direct flights are available. So, in this case, the travel itinerary may become complicated.
Visa:
Depending on your country and her country, she may need to apply for a visa to visit you. For example, if she needs a visa to visit the USA, UK or the Schengen space in Europe, it can be quite complicated. The visa application may also cost some money. If the webcam model does not need a visa, it makes things much simpler.
Russian women must apply for a visa when they visit Europe and the USA. It can be complicated and almost impossible for her to get a visa. It is better to find a neutral place where none of you needs a visa. If the woman is Russian, this neutral place is Turkey. Russian women, European men, American men don't need a visa to visit Turkey.
Language barrier: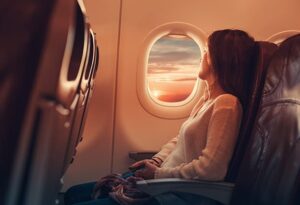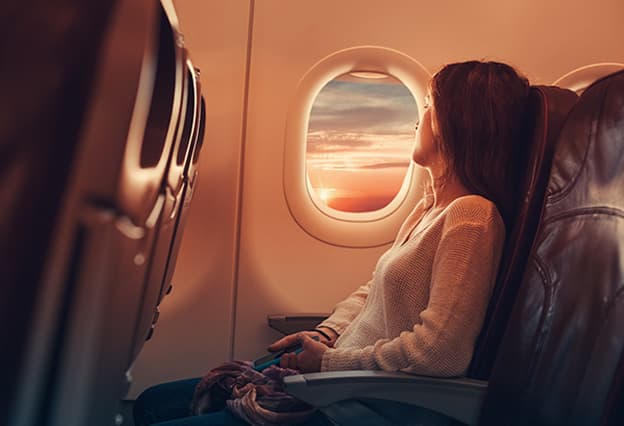 You may have no problem chatting online via text messages. Then, if you meet her in a face-to-face situation, the language barrier will become a problem if you are unable to communicate. Today, translation applications on smartphone come at the rescue. These translation applications are great. Nevertheless, the language barrier remains a problem
Potential disappointment:
You may get disappointed by this woman. You may discover that she is less beautiful than on webcam. For your information, I already faced this problem with a woman that I have met online. I thought she looked good and then, I discovered this woman wasn't attractive at all. i was fooled by the low quality of the webcam streaming, her dark room.
She may be a less interesting person than during your private chat sessions. Therefore, it is not a clever idea to plan a long stay.
The honeymoon can turn into a nightmare. I remember stories of men leaving their guest after two days because they were not satisfied by their date. However, they paid for the woman's accommodation. So, it is better to invite a woman for a weekend only. By doing so, you limit the risk of wasting money and time.
Burden
If you decide to spend too much time with such a woman. Your contact may become a burden. You may be forced to dedicate time and money for her. For instance, if she does not speak English, she may be unable to interact with the local tenants and you must accompany her whenever she needs something.
Then, she may expect you to pay for the restaurant and the food. The more you will spend time with her and the more the burden is going to be heavy.
It is unpleasant when a woman talks about her domestic problems as well.
Money:
The main problem is that you could be spending money for nothing. This money can be used for other things.
Conclusion:
Things are much easier if
If it takes one direct flight to visit you.
the woman has the right passport, and she does not need a visa to visit you.
if she speaks and understands English well.
if you invite her for a weekend break.
By the way, we suggest to visit a woman in her country