Women you can find on camcontacts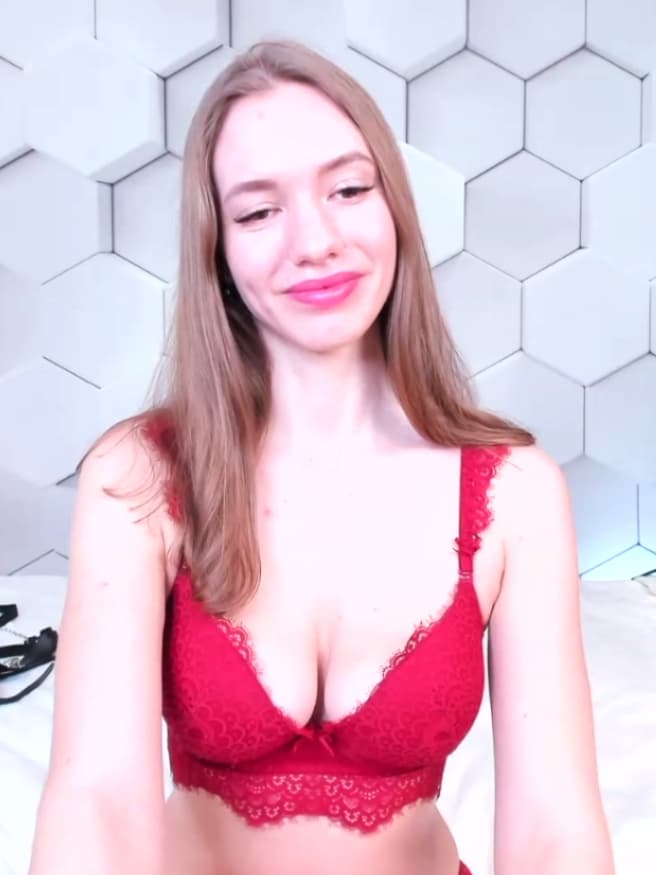 Most of these women on camcontacts are from Russia, Ukraine, Romania and Colombia. The quality of their webcam streaming can be low because many among them stream from their home. So, camcontacts is great for those who are looking for all-natural beautiful women who are single. if you hate adult chats and camgirl websites where women exhibit big enhanced lips, silicone breasts, heavy makeup, you should visit camcontacts because their women are all naturaL.
Click here to join camcontacts.com for free
Some women speak and understand english well but unfortunately, many women on camcontacts use google translate to chat with visitors. Consequently, the conversation can be quite slow. We may be unhappy about it but there is nothing we can do about it. We must accept that not everyone in this world speaks English well.
How does the chat app work on camcontacts:
Camcontacts has no free chatrooms. When you visit the private chatroom of a camgirl, you are charged by the minute. i will explain why it is a good thing.
Since users must pay to chat with women on camcontacts, these women are most of the time fully available for you as soon as you enter their chatroom. You don't need to wait for a woman to accept your request or stop chatting with somebody else.
Note that the default chat mode is text. You will always be able to see and hear your female interlocutor. Then, you can decide to activate your webcam for a two-way cam2cam chat whatever the type of the chat session (open session or one2one).
Open session: This means that several people can enter the chatroom of the woman. This mode is useful to evaluate her personnality and to know if it us worth switching to one2one or if it is worth activating you webcam.
One2one: This means that after you enter the chatroom of the woman, noone else can enter her chatroom during the private chat session. Choose this mode if you want intimacy with the woman.
This website allows you to give your personal details to a woman. If the woman on camcontacts tells you that the website does not allow it this means that she is either lying to you or is misinformed.
Price of camcontacts private chats
Compared to camgirl websites, private chats on camcontacts are cheap. Nevertheless, some women set high price per minute for their private chat sessions.
Here is what I have to say about it.
It is not normal to pay a lot of money for a text chat with a camgirl. It is not normal when a private text chat is more expensive than a private audio chat. I tell you so because some women don't speak english or at least they don't understand english well and they still set a high price. This is not acceptable. Women who speak English well should be more expensive than women who don't speak english well. So, the private chat price of a woman who does not speak english should never exceed $2.00 per minute in an open session.
Tips for dating
Take time to chat with women.
I found that some women who initially seemed to be interesting were less interesting that I thought. Chatting for hours isn't a waste of time and money on camcontacts. It helps you to evaluate the personnality of a woman.
So, let's take my example. I used to chat with a blonde woman who looked stunning on her pictures. She sounded and looked beautiful. Then, once I asked her to stand up and show me her body I didn't find as attractive as on the pictures. Later, I saw her without makeup and she looked much less beautiful that I thought.
I discovered she was much less attractive that I thought.
It was a major turn-off. Also, I discovered I didn't like her personnality too much. I was happy I didn't gave her my phone number or my email address because what was a stunning interesting woman appeared to be a witch in my eyes. At the beginning, I used to compliment her a lot. Then, I felt like the compliments weren't accurate.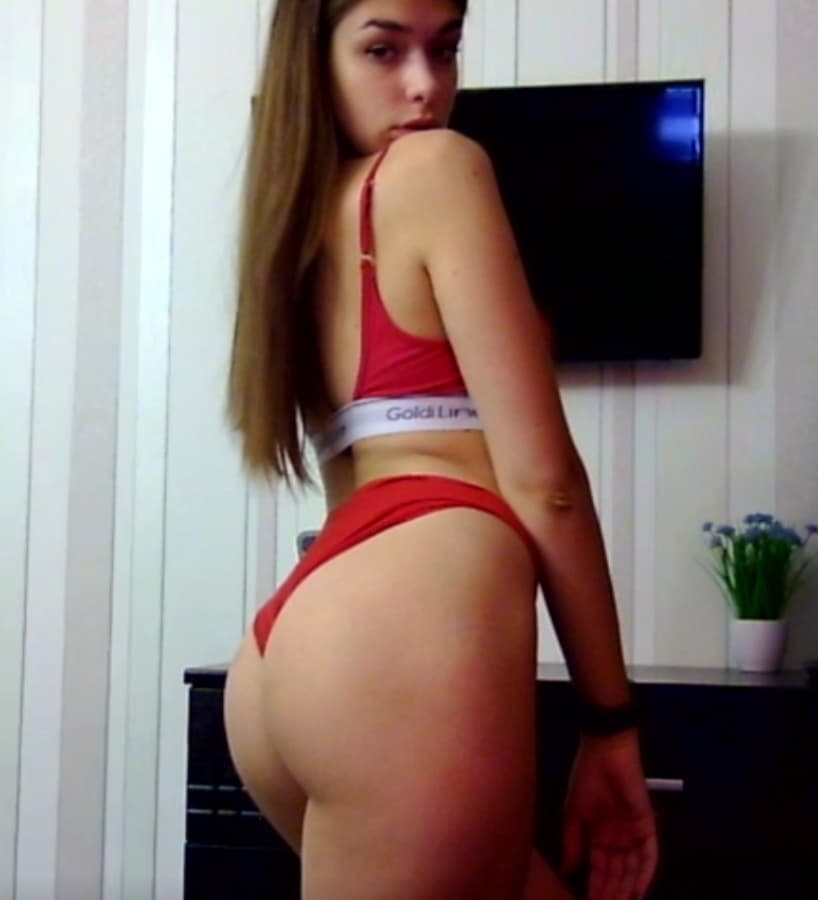 Offline women
This website allows you to see the profile of women who aren't online. Thus, you can take your time and save your favorite women for later. You can even tick an option to receive an email once a woman gets online. I do advise you to send a woman a message on camcontacts to encourage her to come back online. You will see that many women aren't online since a while and they may not come back online if nobody asks them to come back online.
Click here to join camcontacts.com for free
No scams
Compared to other camgirl websites, most women on camcontacts don't work for a studio. This means they aren't influenced by anyone. They connect from their living room or their bedroom and no human translator hides in the room.