The Livejasmin model agreement bans models from meeting users in real life. In the service agreement of camgirls, these clauses state that:
I hereby certify, and as the case may be I am responsible and liable for Models to certify under the Model Contract, that I/ Models will not have any physical contact with the Visitors/Members of the Websites, nor shall I/ Models organize any meetings with them or in any other way try to have a contact other than provision of online Services/ Models under this Services Agreement/the Model Contract.

LIVEJASMIN SERVICE AGREEMENT
Furthermore, the exchange of contact details is prohibited between the model and the Livejasmin member:
I further declare that I understand that any physical contact or exchange of contact details with Members/Visitors of the Websites or contacting them in any other way is prohibited. Any breach of this obligation will immediately result in termination of this Services Agreement. I am aware that the Website Operator may contact any competent authorities, including the state prosecutor in order to initiate any criminal or administrative proceedings.

LIVEJASMIN SERVICE AGREEMENT
If the camgirl does not follow these rules, her Livejasmin account will be terminated. This explains why Livejasmin camgirls can't speak about meeting or dating Livejasmin users in real life. This also explains why Livejasmin camgirls get very nervous when a member addresses the topic during a conversation in a private chat session.
It is nearly impossible to date a Livejasmin camgirl. This has nothing to do with the personality of the camgirl or the Livejasmin user.
For your information, some other camgirl websites allow members to get the Instagram, Snapchat, Whatsapp, Twitter account of their favorite camgirl. We listed the camgirl websites in which you can get the social media account of a camgirl here
Click here to join Livejasmin for free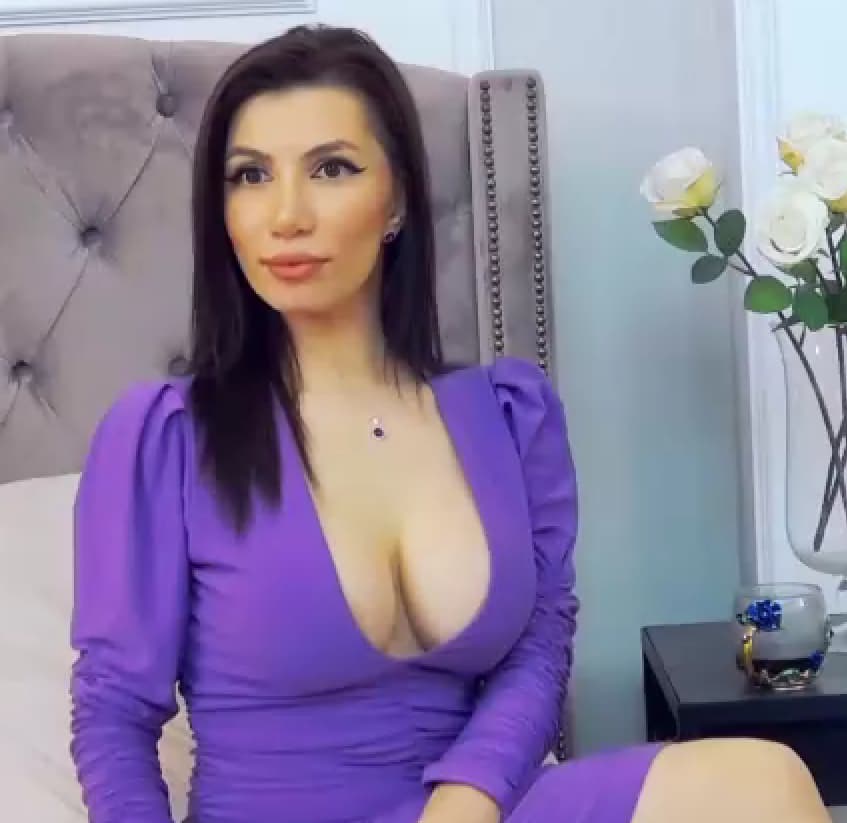 Reference: https://modelcenter.livejasmin.com/en/services-agreement