Livejasmin is one of the best camgirl websites.
The livejasmin camgirls are really hot
Most of these women come from Romania and Colombia. They look stunning. You'll see a wide range of beauty types among them. Some are tall and slender and other are curvaceous and busty.
What Livejasmin is good for?
Livejasmin is made for users who want to chat with a beautiful woman in her private chatroom or attend an adult show in private. On Livejasmin, you will not see any action in public chatrooms for free. This also means that livejasmin is perfect for one-to-one chat sessions.
Livejasmin is one of the safest website for cam2cam
Livejasmin implemented safety measures to protect the privacy and anonymity of its members. Webcam models and studio are not allowed to record video/audio streaming and text messages of members. Livejasmin does not know your name. The adult part of the website is separated from the payment gateways. You are asked to provide personal information when you buy credits on Livejasmin. Nevertheless, the purchase isn't linked with the actual use of these credits. We asked Livejasmin to provide us all the information they had about us in their database. We discovered they didn't have our name and our address.
Click here to join Livejasmin for free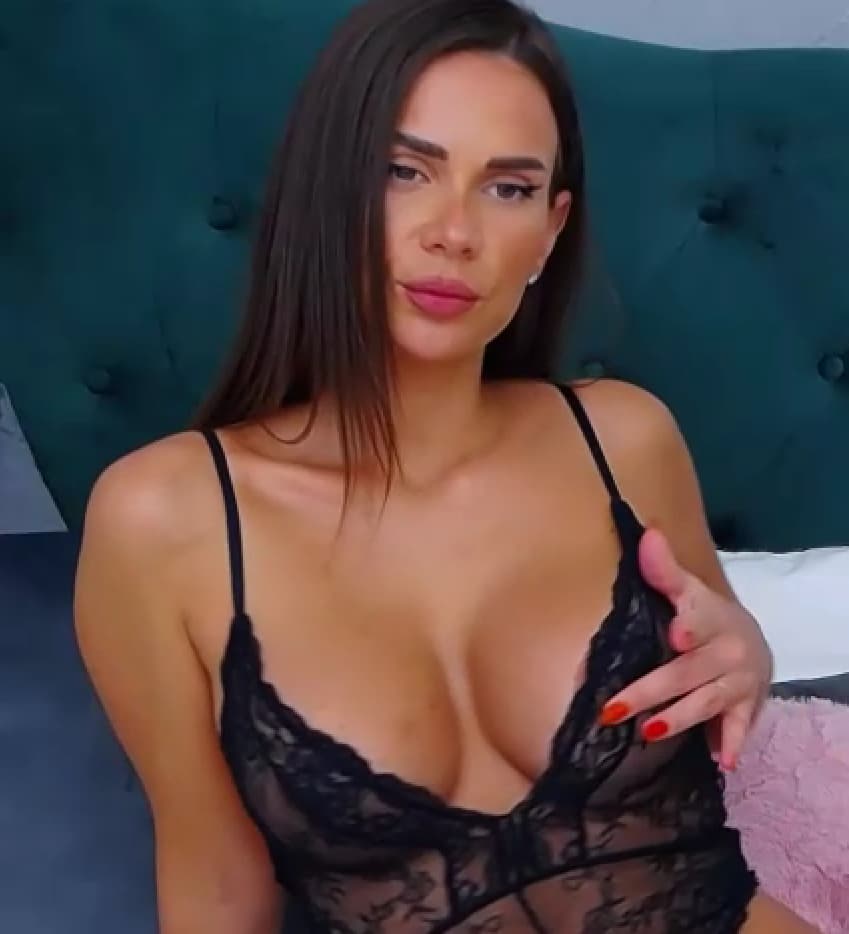 The category of Livejasmin without nudity: hot flirt:
One category is dedicated to chats rather than striptease. This category of livejasmin is hot flirt. However, I tried it and I wasn't so pleased with the camgirls of this category because many among them didn't understand english well. At least, women of the hot flirt category understood english less well than women from the main category. Hot flirt camgirls are usually cheaper than camgirls of the main category. Thus, I had to type my text messages and it took a significant amount of time. Maybe, this problem is gone but I want you to be aware of it. Be aware that you can walk into the chat room of any camgirl and start to chat without asking her to undress.
Private chat quality:
After entering a private chatroom, a Livejasmin camgirl gives you full attention instantly. You don't have to wait for the camgirl to start the private chat session. Livejasmin camgirls don't simulateneously work on several websites. Thus, they don't spend their chatting with other members while you pay for the private chat session.
Payment is safe:
We paid numerous times on Livejasmin and we didn't have a problem. Nevertheless, in order to get more anonymity, we advise you to get a prepaid credit card so that your main bank does not see your expenses. On the bank statement, the name livejasmin does not appear but the multiple purchases may raise a red flag for the bank. i received a call from bank teller asking me if i was the originator of the purchase. They didn't ask me to tell the reasons why I spent this money. Since that day, I use prepaid cards. Anyways, if you don't want a prepaid card, you can still buy livejasmin credits using bitcoins, ethereum, paysafecard.
Camgirl beauty:
Most of the Livejasmin camgirls are Romanian and Colombian. if you are looking for beautiful latinas and beautiful European brunettes, Livejasmin is heaven. To me, Romanian women are the perfect mix of Italian and Spanish women. They are classy, spicy and sexy.
Click here to join Livejasmin for free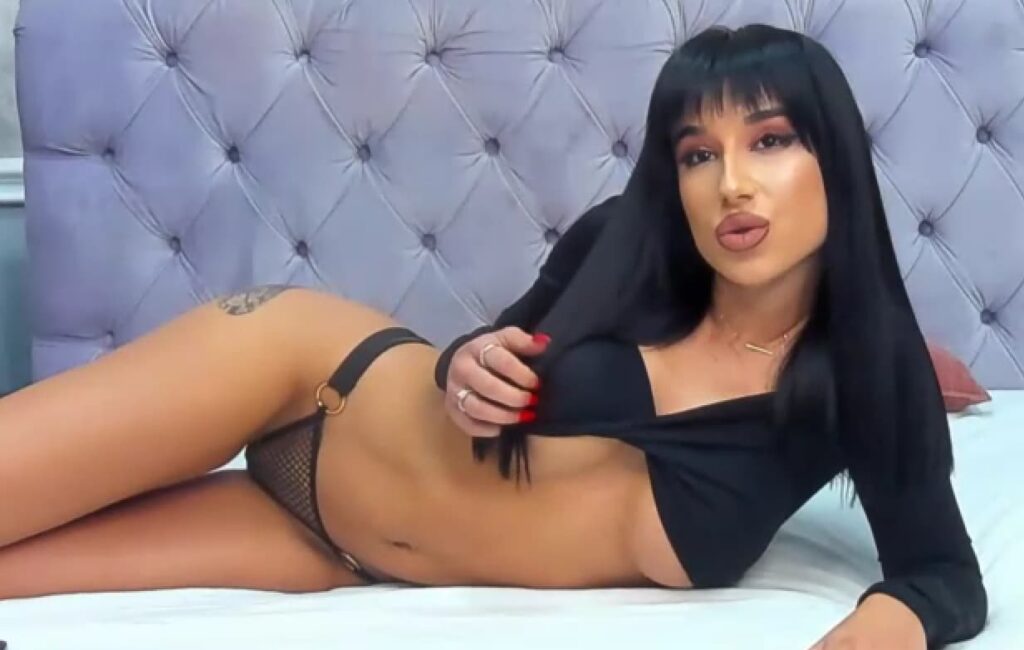 Conclusion:
Livejasmin is designed for members who wants to have a one-to-one with a beautiful woman. Livejasmin is the best camgirl website to protect your privacy and your anonymity. You can show yourself in a cam2cam chat without fearing being recorded. Your name isn't passed from the payment gateway to the actual website. The livejasmin model are among the most beautiful camgirls you can find online.